POSTED BY Jagoinvestor ON December 3, 2009
I am putting some questions answered by me to users on "Ask a Question" form . I am putting 3 questions and there answers  . If you have any comments or better suggestions please feel free to add as comment . You can see other questions and answers done in the past Here .
You can also ask your questions from other experts on recently started Jagoinvestor Forum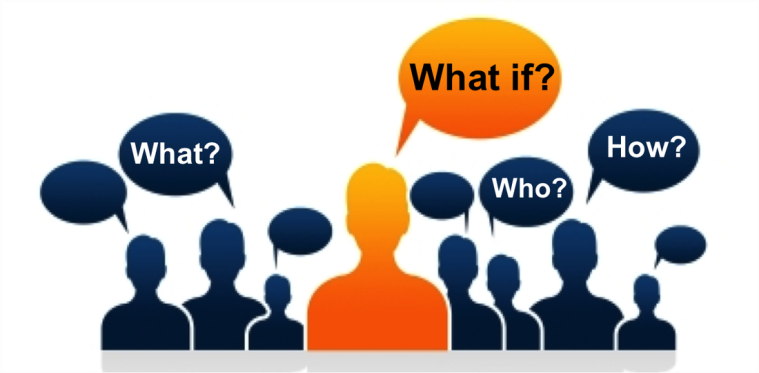 Question 1#

I'd like to invest Rs 5,000 – 7,000 a month through SIP to build a corpus for my child's education in 20 yrs from now. I think I will need around 20 lakh (which will be around 60 lakh when we count the inflation ). I'd like around 80% to go in equities for 1st 15 years and then switch to a more risk averse equation. Which funds do you suggest? Child will be born in Apr 10, can I start rightnow?
I've a term plan for 70-80 lakhs. So, ULIP would not be appropriate for this goal, right?
Answer 1 :
Excellent , congrats on planning this .
>>> 7000*(1.01)*(1.01**240 – 1)/.01
6994035.4332886515
7000 per month can make around 70 lacs assuming 20 yrs and 12% yearly (1%) return . This is as per your requirement , which looks achievable easily , considering you review your investments every year and maintain your asset allocation .. .
You can put some amount (20-30%) in PPF (child name or yours) .. and then rest divided in some 2-3 good funds through SIP .. this should do the job .
you can choose any good fund listed on the article some days back .. You can also look for Balanced funds if you dont want to take too much risk ..
Question 2#
I am planning to invest my money in some CHIT fund scheme where in on an average you get more interest than in SB/Fixed deposits. What is your view on it and can we really trust these chit fund companies.
Following are links of couple of chitfund companies:
Answer  2:
I havent looked at what they have to offer , but without seeing that I am telling you dont invest in these .. Have you every heard these names from more than 3-4 people , Might be they have made some money out of this , but is that under law and are there contracts which are legally binded .
There are cases of frauds in these kind of chit funds . I found some complaints against these chit funds on net .. please go through them .. they might be offering higher returns but always remember that anyting above 8% is with risk 🙂 otherwise everyone will go with them only .. Don't get into this unless you are ready to loose all your money someday ..
https://www.consumercomplaints.in/complaints/shriram-chit-funds-c41300.html
https://www.consumercomplaints.in/complaints/margadarsi-chits-karnataka-pvt-ltd-c217337.html
I feel even options trading is safer than these .. because you only loose because of yourself there , not someone else .
Question 3#
I would like to invest Rs.7000/ month by auto SIP ( for 2to 4 Years. My risk profile is moderate and my preference is to invest in Balanced Fund, Debt Fund & Diversified fund. My age is 45 years. Please recommend some of the good fund and amount to be invested per month.
Answer 3:
2-4 yrs is a modetate time frame .. You should go for Equity funds or Balanced funds only if you can take some risk on your investments , Risk does not mean negative return , it means below normal returns also ..
If you are ok to invest 7k per month , then even if you invest in something which gives 10% , you can generate around  4.14 Lacs . If you take risk and target equtiy funds , you can get 15% returns also , which will make 10 Lacs ..
Incase your Goal after 4 yrs can be met by 4 lacs , then i would recommened 10% route which will involve mostly debt funds or Balanced funds .. or Debt funds + Equity funds (30-40%) ..
You have to ask your self if you want your goal to be met or Generate higher returns with RISK 🙂
The best thing I think would be
3k in Debt fund or FD
1k,1k in 2 Balanced Fund
1k,1k in 2 ELSS funds (equity , tax saving also)
Have a look at

Best of Luck , Dont hesitate to ask any other question and reply back if there is any doubt yet
Do you have a question ? Ask it here on "Ask a Question" Form or talk to others readers on Forums