POSTED BY Jagoinvestor ON September 20, 2011
LIC online Term Plan is soon coming to markets ! . There is some good news for all those who would either like to take up a term plan or who are looking to upgrade (increase) their life insurance cover! It is recently disclosed by LIC that Term Plans will be sold online and offline and the premiums will be cheaper than the current rates offered.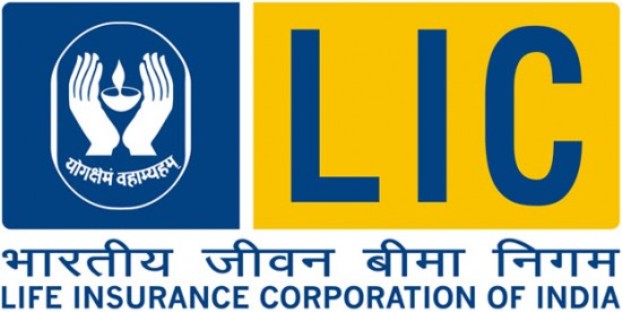 I personally never thought that LIC would come up with online term plan because of its dependence on agents' network for selling its products. But this is a good move from LIC as their share of term plan market is eaten away by private insurers from last few years. At the moment, a person has to pay a very high premium for term plan through LIC. For example, the premium for 25 lacs cover with LIC term plan at the moment is around 7,000 – 8,000, whereas it's around 3,000-3,500 in companies like ICICI iProtect & Kotak e-preferred.
"We are in the process of designing a pure term product which would be sold through both online and through agents," LIC's ED- marketing S Roy Chowdhury. "The rates will be lower than what is charged at the moment," he added.
LIC uses mortality table 1994-96 at the moment
Do you know why LIC premiums are higher? One of the reasons is that they follow old mortality tables which has older death experience ratio. A lot has changed in last 10-15 yrs and we have much better access to health care and lifestyle, which has changed the number of death. Most of the new companies in Life insurance use the latest mortality data but LIC is still using old data and that's pushing their premiums. Now LIC is planning to revise the mortality rates based on the last 10-15 yrs of experience and hence the premiums would drop down from its current level.
Note that mortality experience are different for different age groups and classes, so it's not necessary that mortality rates will go down it might happen that mortality rates for age group 25-35 goes up because of the bad lifestyle and new age ailments (stress, junk food, etc). So keep that point in mind. ( 9 most asked questions about Term Insurance )
How cheap will be LIC online term plan ?
LIC online term plan will be cheaper than the current term plan they offer but expect it to be 15%-25% lower than current premiums. Do not expect a very steep decrease like 50%-60%, because LIC is a very different ball game than other life insurance companies. LIC has accessed in each corner of India and the new online term plan they will launch will be targeted at a very big group and scattered across various cities. It will be offered online and also offline (through agents).
How will this impact Insurance Industry ?
With whatever little I know I can see that urban class will welcome this move with open heart and a lot of people who trusts LIC like anything and even a lot of people who are not big fan of LIC will wait and watch for this online term plan from LIC and would like to go for it only. This move will lead to more sales of LIC term plans in bigger cities and reduce the term plan selling of different other companies (to some extent).
What do you think about LIC online term plan . Are you going for it ? Are you waiting for it ?