POSTED BY Jagoinvestor ON November 4, 2010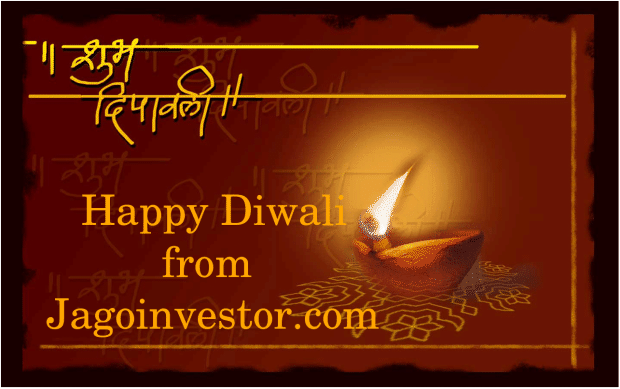 We love Diwali—with its wonderful feeling of a fresh new start. And, it came just in the nick of time. A lot of people always want to know the best investments they can make? This Diwali, we want to share one of the greatest investment tip with you. If there is one single investment with the potentially highest payout, we would argue that it is maintaining a healthy body. All too often in the pursuit of financial health, we forget that we also need to invest in caring for our physical health.
We don't stop playing because we grow old; we grow old because we stop playing."
Everybody is running around the best 4 star, 5 star rated mutual funds, stock or the cheapest term plan or any killer tip which will make them wealthy.  However we often forget more important things in our life like Education , good values and great health which is more critical part of our life , Health is our True wealth and today we want to share an e-book which will help you understand how you can make your life more simpler and healthy using some basic suggestions made in the book.
If you want to invest this Diwali, the best thing I would recommend is to invest some hours of your time to read this valuable ebbok (atleast go through the content page and you will love it) , and your will reap the benefit all your life.
Thanking you all to be part of this awesome community 🙂 . Happy Diwali to you all